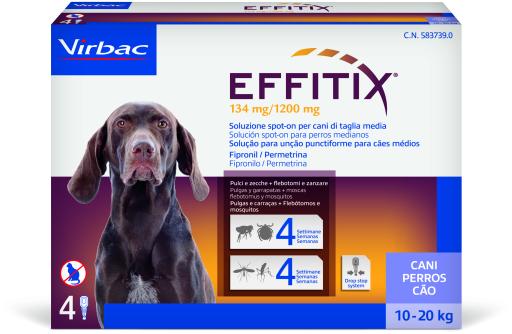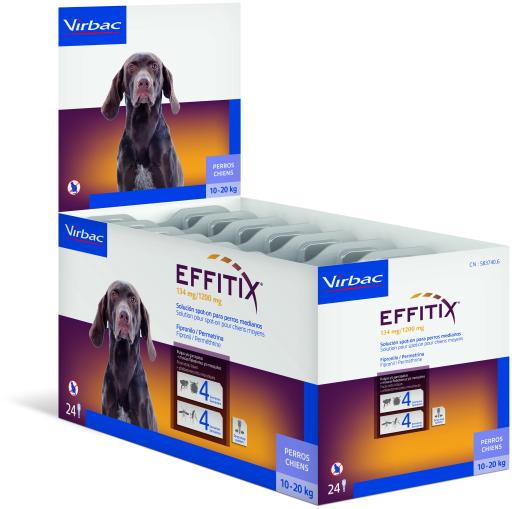 Reviews of Virbac Effitix Spot on Antiparasitic and Mosquitoes for Dogs 10 to 20 Kg
Efectivas y con relacion calidad precio bastante buena, les pongo una todos los mesas como complemento al collar.
Lo utilizo para un husky y no le ha dado problemas, pero son perros muy resistentes y con un pelaje y piel dura, para el perro pequeño le da problemas
Muy eficaces. Las uso desde hace años.
Desde que uso esta marca, muy bien, sin garrapatas y no parece causarles dermatitis
Buen producto y bien de precio de mercadosaludos 14-05-2021
son las que mas nos gustan calidad precio
Bien, producto bueno y buen precio
El mejor antiparasitario!
Buena relacin calidad/precio
Yo siempre le pongo estas pipetas mensualmente y hasta ahora le va fenomenal
Para m esta marca es excelente, no suele dar problemas y previene muy bien de todo tipo de parsitos.
Para mi perro con problemas de piel son estupendas y no huelen
Son las que ms me gustan y mi perrita acepta mejor
Costa meno di altri ma funziona
Para mi las mejores pipetas, confianza en la marca Virbac de años y únicas pipetas del mercado con 4 semanas prevención contra mosquito.
Suelo ponerselas acompañadas del collar seresto
Es una pipeta que desparasita correctamente.Es la que usa el veterinario.Y recomiendo el uso de este producto.